Water quality management is essential to promote healthy aquatic environments in rivers, estuaries and coastal zones.
The increased pressures on coastal regions mean that pollution and water quality are challenges that need addressing. Pollution from marine and land based sources, such as nitrate from agriculture and population pressure adversely affect sectors that rely on good water quality such as tourism, fisheries and aquaculture.
We can assist in various aspects of water quality management for a wide range of applications. Water quality management can be applied across a variety of sectors, including water managers, regulators, aquaculture, fisheries, etc.
Longline Environment is able to provide insights and solutions for a variety of water quality issues.
Identification and classification of eutrophic water systems;
Effects of waste removal on a water body;
Seeding parameters for shellfish/finfish aquaculture;
Water quality aspects in shrimp ponds;
Other major conservation issues.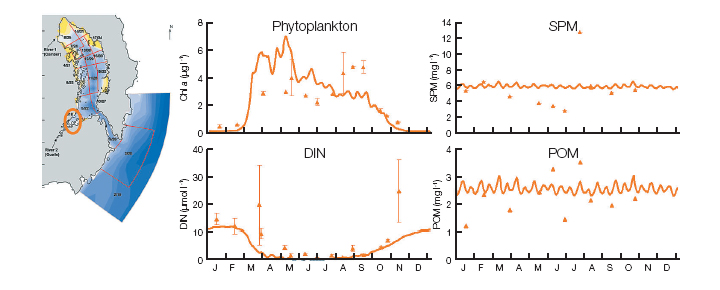 If you would like to know more about water quality management or have any questions talk to us.
« back